 We know well enough of the dangers of skin cancer, which may not only be deadly as the dreaded melanoma, but also disfiguring and requiring numerous visits to the doctor's office for multiple interventions. In addition, excessive sun exposure causes photo ageing and hyperpigmentation which is distressing to women and men alike.
Sunlight is certainly not all bad, and generally induces a sense of well-being, decreases the appetite, improves libido and assists with the synthesis of vitamin D. South Africans are a sun loving society that embraces an outdoor lifestyle. While moderate and responsible exposure to the sun is good for your well-being, it is not possible to tan without damaging skin cells, leading to accelerated ageing, and increasing your risk of skin cancer.
As we head into 2021 hoping for a better year than the last, I thought we would relook at some of the controversies surrounding sunscreens and shed some light on new innovations and considerations concerning sunscreen use.
With conflicting information in the media many people are confused about whether they should be wearing sunscreen and uncertain of the product to choose. This can lead to them wearing no sunscreen at all. Let's set the record straight.
The first point to make clear is that there is overwhelming scientific evidence that excessive sun exposure causes skin cancer and methods of sun protection including sunscreens can prevent this. Recent sunscreen studies conducted in Australia estimate that the current sunscreen recommendations have decreased the incidence of skin cancer by 10-15 %.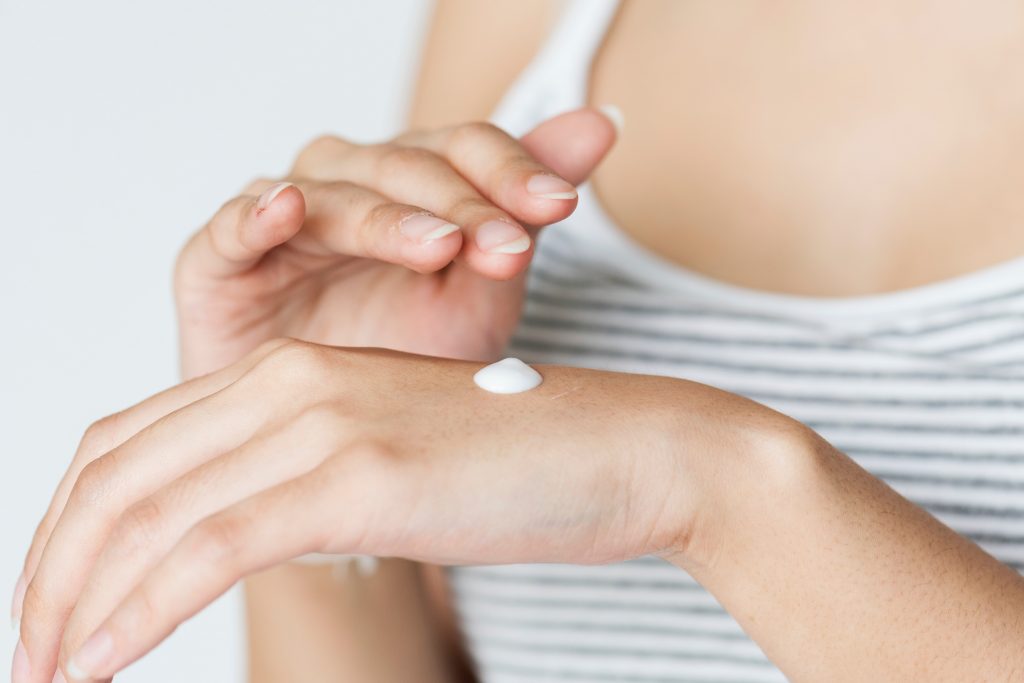 Sunscreen and Vitamin D
Possibly the current biggest controversy surrounding sunscreen use relates to Vitamin D deficiency. Reports have been conflicting. A review article published in the British journal of Dermatology last year sought to evaluate the available studies and concluded that there was not enough evidence to suggest that sunscreens decreased the production of Vitamin D. The original study that made this claim was done with an artificial light source different to what people are normally exposed to in the environment. Subsequent studies with real life circumstances could not prove a decrease in Vitamin D production with sunscreen use.
The only limitation of this review was that it didn't take into account the newer very high protection sunscreens currently being used.